Conference Interpretation
On site:
simultaneous, consecutive, liaison interpreting
High-standard consecutive and simultaneous interpretation services in Belgium and all over Europe with most qualified and experienced interpreters accredited with the EU institutions and/or different professional organizations.
Remote: :
online, videoconference, phone interpreting.
Since the beginning of the Covid-19 pandemic, many meetings are held remotely using platforms such as Zoom or Audix to ensure the safety and health of employees.
RSI (or Remote Simultaneous Interpretation) has entered our lives as if it had always been there. Our agency has successfully adapted to this new reality by creating its own platform, Audix, while mastering other well-known working platforms.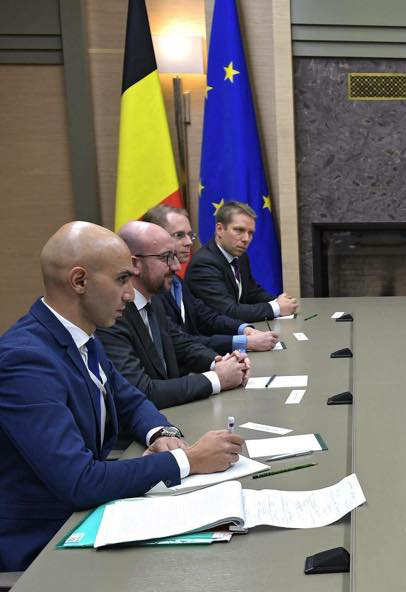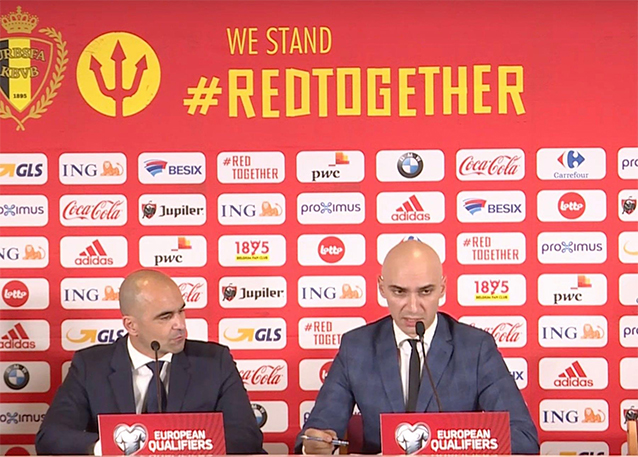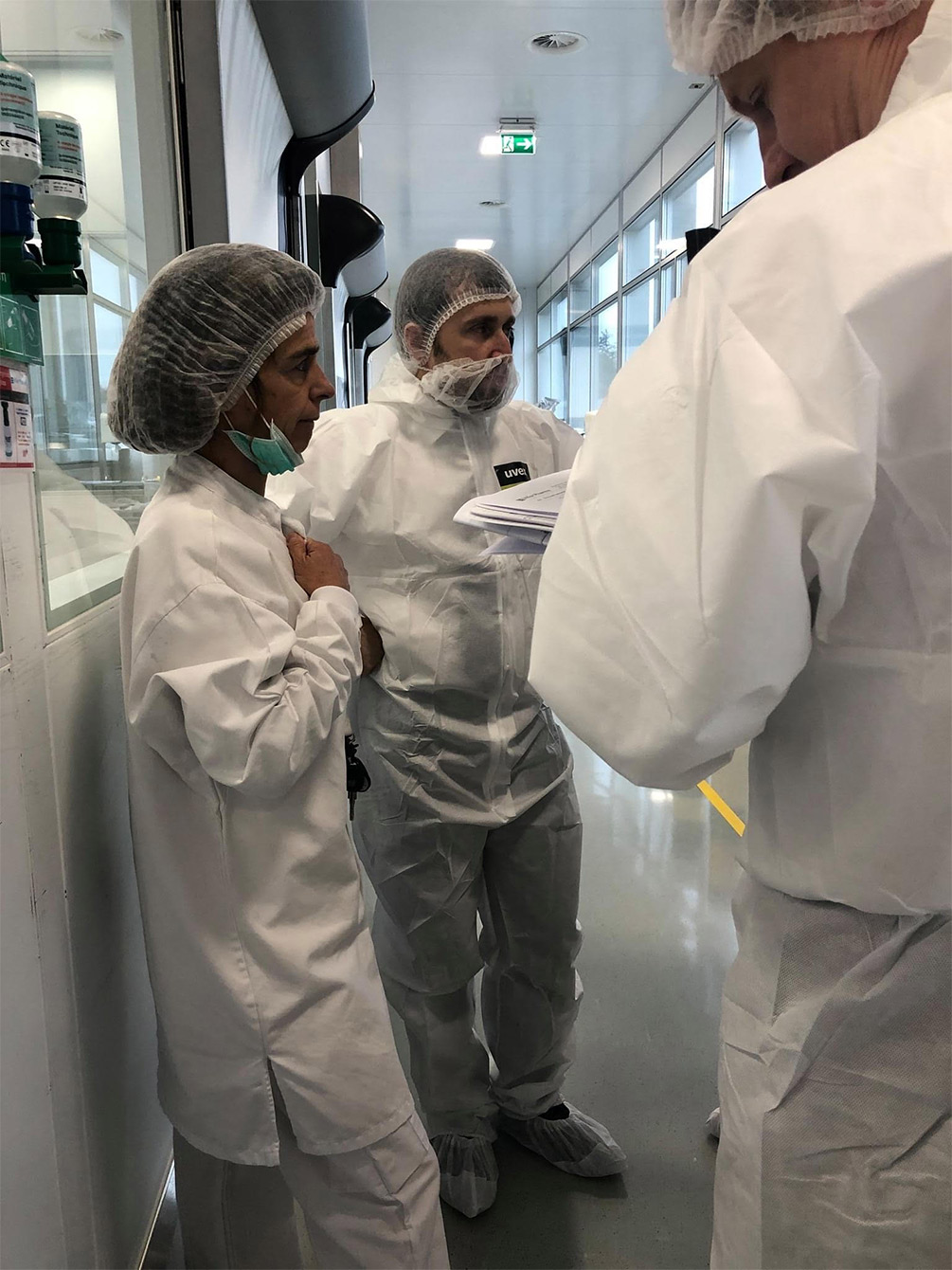 Conference interpretation in many areas
Interpreting equipment
Simultaneous interpretation equipment is of a high quality, including ISO-4043 soundproof interpreters booths, ISO-9001 digital conference/language distribution systems as well as tour-guided system.
Interpretation consoles
Our interpreter units or consoles incorporate the latest state-of-the-art technology and most advanced features available to assist interpreters with their job every step of the way. The modern design has been specifically developed to ensure interpreters have complete control. We use equipment of the following providers: Bosch, Sennheiser and Taiden.
Interpreting booths
Our full-size booths meet the highest ISO standards and requirements. The wall panels are interchangeable, giving flexibility for any type of room configuration. Booths can also be extended to accommodate additional interpreters simply by adding panels. Ventilation systems, sufficient work space and outlets for lighting, power and cabling are some of the design features included to improve the interpreters' otherwise challenging work condition.
Tour-guide system
We use Sennheiser digital Tourguide 2020-D that doesn't require special technical knowledge. Its intelligent technology ensures absolutely simple handling. The system is quickly set-up for operation, receiver channels can be synchronized at the push of a button while still in the charging bay. The whole system is designed for ease of use.